Sunny Isles Beach, also  known as Florida's Riviera, offers one of the most beautiful beaches in Miami. Aside from its natural beauty, the neighborhood also offers great restaurants and places to dine. Most of the nice restaurants in the region are inside or attached to a Hotel or Luxury Resort. Below we show a list of the best Sunny Isles Beach Restaurants:
1. Il Mulino New York
Il Mulino New York is an upscale Italian restaurant located inside  the luxury Acqualina Resort & Spa in Sunny Isles Beach. The oceanfront resort allows Il Mulino's clients to experience a breathtaking view of the sea and southeastern Florida.The restaurant is a branch of the NYC original in Manhattan and preserves the old environment of a traditional Italian Restaurant. Well dressed waiters in black suits ensure a five star service and a great moment with friends, family or a romantic dinner.
On the menu the customer finds wide variety of pastas and fresh sauces, meat, poultry, fish, risottos and many other irresistible wonders of high Italian cuisine, served with exclusive ingredients. More about Il Mulino Miami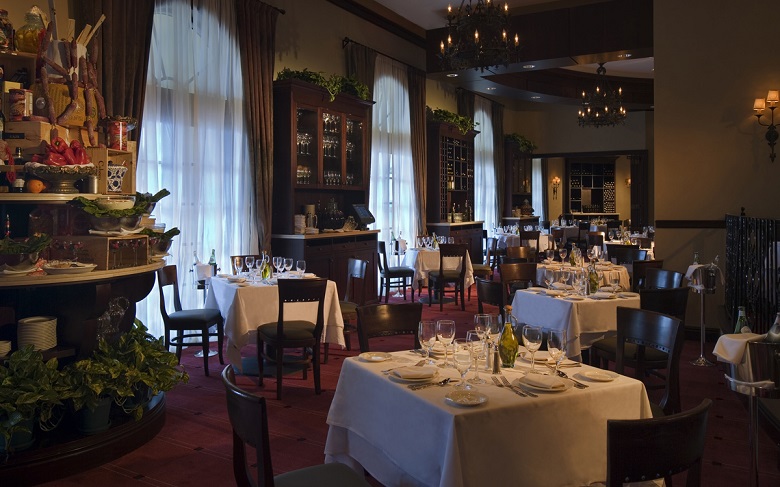 2. Kitchen 305 – Sunny Isles Beach restaurants
Located on Collins Avenue within the Newport Beachside Hotel & Resort, the restaurant Kitchen 305 is famous for it's "Lobster Madness" every Wednesday and on Friday nights "All You Can Eat Alaskan King Crab".  If you are not into seafood don't worry, the menu is varied and sophisticated including creative combinations of dishes as delicious choices of salads, soups, sandwiches, drinks and more.The place also features a wide bar (open kitchen bar) where customers can enjoy a casual fun atmosphere, with music and DJs to ensure a very pleasant and enjoyable experience in the Miami night. Learn more about Kitchen 305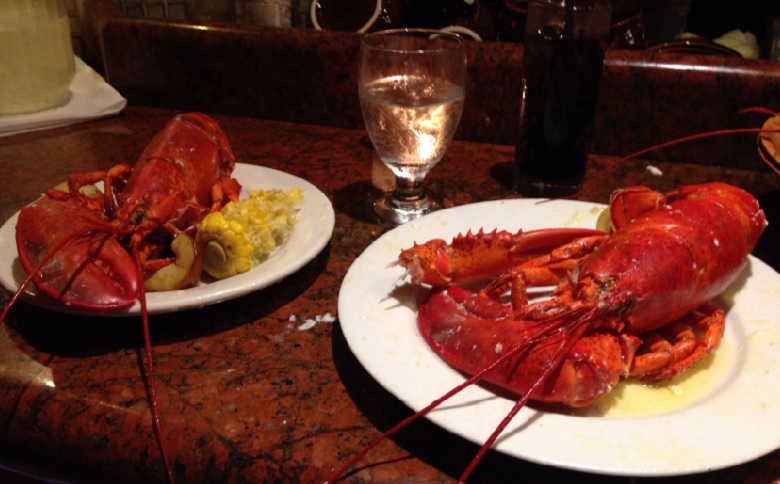 3. Bella Beach at Newport Sunny Isles
The restaurant is located inside the Trump Resort  and offers the customer the opportunity to enjoy the beach with a differentiated service without staying at the resort, which ensures comfort and sophistication for those who have the pleasure to experience this unique experience Miami.
Bella Beach at Newport offers a menu with seafood, salads, sandwiches and other unique delights the customer enjoys the sea, contemplating an indescribable look of one of the most beautiful beaches of the city.
The restaurant is open for lunch and for happy hour, perfect for anyone who does not give up the gastronomic delights of Miami.
(Changed name to http://www.trumpmiami.com/experience/dining/gilis-beach-club)
4. Fresh American Bistro (F.A.B)
Fresh American Bistro is located at the Sole on the Ocean Resort at Collins Avenue in Sunny Isles Beach. Michelin-starred chef Phillip Ruiz and his team selected some special products from local producers to bring customers the popular and favorite american dishes with a touch of French style. The oceanfront resort where F.A.B is located overlooks the Atlantic Ocean from a well decorated dinning room conceived by renowned Stephane Dupox, who also developed well known interiors arround the world such as Buddha Bar and Nikki Beach.
The restaurant features on its menu wraps options, pancakes, croissants, omelettes, pizzas and juices, ideal for snacks and also more elaborate dishes for lunch and dinner with seafood, meat, poultry and pasta. On Sundays the Fresh American Bistro serves a delicious brunch and assortment for those who are passing through the area and want to enjoy a full and varied meal.
With a contemporary atmosphere and very pleasant Fresh American Bistro is a great dining option in the neighborhood. Learn More about Fresh American Bistro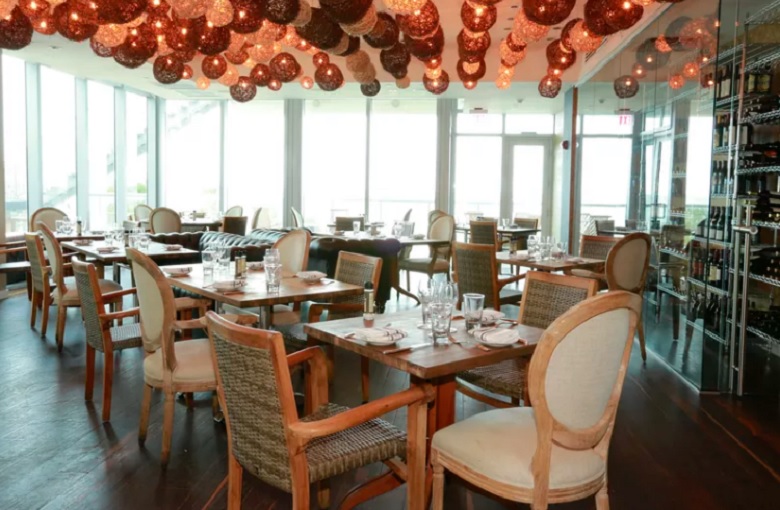 5. Timo Restaurant & Bar
Timo Restaurant is located on Collins Avenue in the RK Beach Plaza. The place is specialized in Italian-Mediterranean cuisine with emphasis on local fish, homemade pastas and brick oven pizza,.
In addition to the menu with different options ranging from seafood, unique pizzas to pasta and fresh sauces, care, cost-effective and environment they are also strengths of the house, and so is one of the most recommended restaurants and praised Florida.
Timo Restaurant & Bar is an excellent requested for dinner with family and friends, enjoying the Mediterranean cuisine. More about Timo Restaurant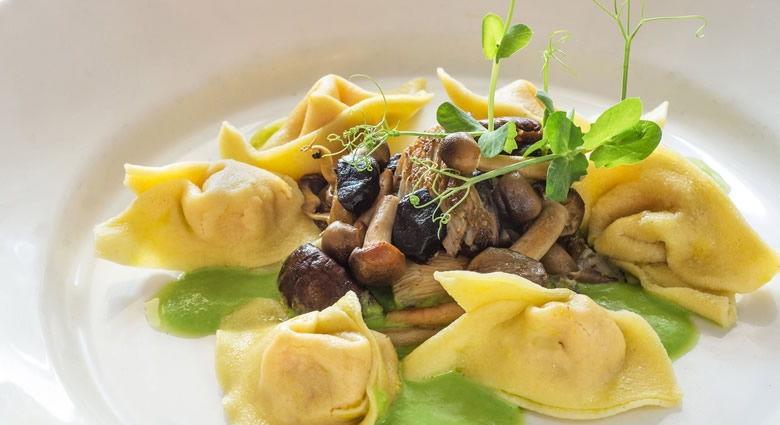 6. Lula Kebab House
Located on Collins Avenue in Sunny Isles Beach, Lula Kebab House has a creative and full menu for those who want to taste the delicacies of Arab cuisine, with the famous kebab and its variations, and various dishes with meat, poultry, seafood and unmissable other combinations.
At night the place is more relaxed with music and plenty of hype for those not release the bustle of Miami nights.
7. Miami Juice
Those who enjoy fresh and healthy natural food can't miss going to Miami Juice restaurant at Sunny Isles Beach. The place is famous for its wonderful juices, salads and grills. More about Miami Juice Restaurant