Fresh American Bistro, aka F.A.B, is a seasonally charged, casually refined American Bistro concept located at the Sole on the Ocean Resort and Spa in the heart of Sunny Isles Beach. Overseen by a Michelin-starred executive chef Phillip Ruiz, F.A.B's culinary team is dedicated to a fresh and seasonal cuisine that highlights products from local farms, fisheries, and artisan producers.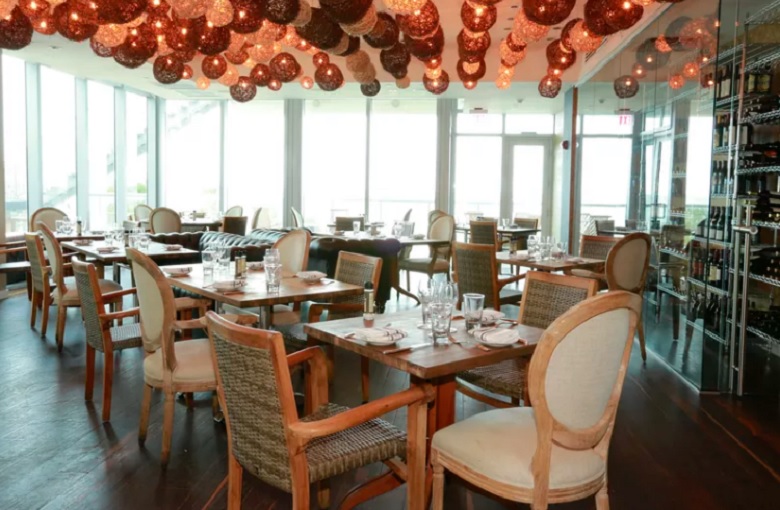 Drawing from the abundant and natural resources of the area, chef Ruiz and his team created a perfect blend of classic American favorites executed with classic French techniques in this unique Sunny Isles restaurant.
F.A.B. overlooks the Atlantic Ocean from a sleek, yet intimate, dining room. Outfitted in a classic Americana style with subtle nautical references, the interior concept was conceived by hospitality creator Stephane Dupoux, who is credited with developing some of the most successful hospitality concepts worldwide, which include Buddha Bar, Nikki Beach and Seasalt and Pepper.
Fresh American Bistro's Chef
French born executive chef Philippe Ruiz helms F.A.B.'s kitchen with his unique interpretation of American gastronomy via a classic culinary training. Ruiz' French nouvelle cuisine style received the highest accolades for his timeless approach with an international twist.
In 2006, the French government honored Ruiz with the title of Chevalier de l'Ordre Du Mérite Agricole. The award, first established in 1883, recognizes the "continued and significant contribution to the quality, advancement and success of the agricultural and food sectors."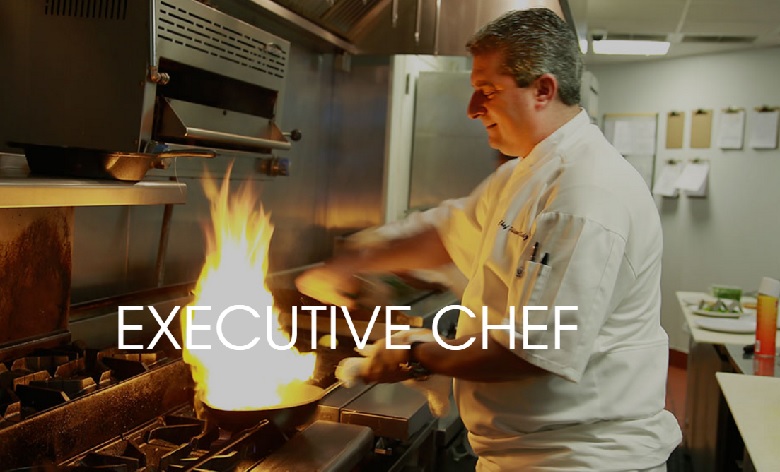 Prior to joining the F.A.B.'s team, Ruiz's held top position at Biltmore Hotel's Palme d'Or, where he elevated the restaurant to the highest echelon of South Florida's dining scene. Before that Ruiz build his professional repertoire with stints at Two-Michelin-Star Château de Divonne in Divonne-les-Bains, France, at Two-Michelin-Star Le Chat Botté at the Hôtel Beau Rivage in Geneva, Switzerland, at Le Vieux Moulin, a Two-Michelin-Star property also in Geneva as well as at St. Martin's renowned La Samanna resort.
(Source: freshamericanbistro.com/executive-chef/)
Location & Contact Info
Fresh American Bistro's Address
17315 Collins Avenue
Sunny Isles Beach, FL 33160

Phone
(786) 923-9300

Hours of Service
Breakfast: 7:30AM – 11AM
Lunch: 11AM – 4PM
Dinner: 6PM – 10PM
Sunday Brunch: 11:30AM – 3PM

Contact
Marketing/PR: dcabrera@solehotels.com
Private Events: kbaumgartner@solehotels.com

Official website: http://freshamericanbistro.com/